MindMon.com 【Domain Sold】
2023. 6. 25. 20:21ㆍDomain Sales History
ABOUT MindMon.com
MindMon is the short naming for Mind Monitoring or Mind Monsters.
Therefore, It's the great naming for the mental healthcare brand or company.
MindMon (마인드몬) 은 마인드 모니터링 혹은 마인드몬스터를 짧게 나타내는 네이밍입니다.
따라서 마인드몬은 정신건강과 관련한 제품명이나 회사명으로 사용하기 좋은 이름입니다.
GoDaddy APPRAISAL = $2345
(GoDaddy 가치평가액)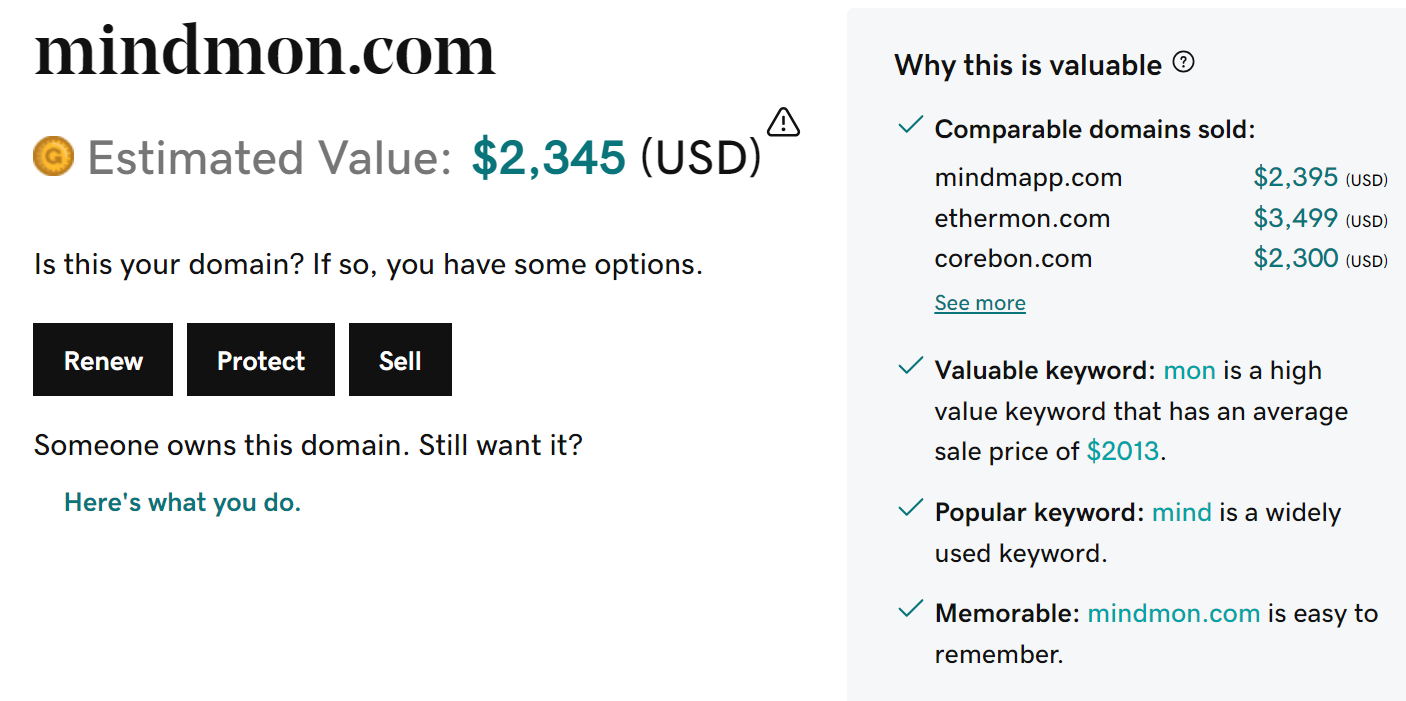 SEARCH ENGINE VERIFICATION
1.3K keywords searched in Google.
MindMon 의 구글 검색가능한 글 수는 13만 건이 넘습니다.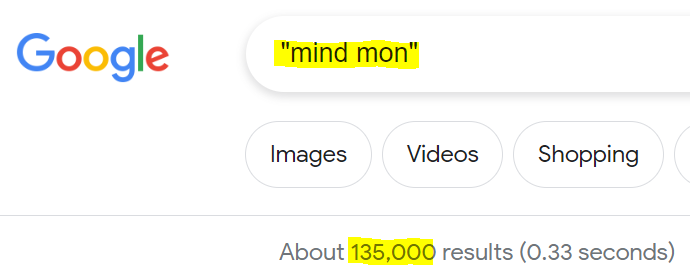 DOMAIN SOLD