WriteDay.com 【Make Offer】
2023. 7. 14. 14:50ㆍDomainFreeze/COM
WriteDay is the best fit for the diary (planner) company or application naming for the related business.
WriteDay 는 일기장이나 플래너 업체 또는 관련 어플리케이션 네이밍으로 사용하기 좋은 이름입니다.
Make Offer on This Domain Name at Sedo.com
GoDaddy APPRAISAL (AI 가치평가)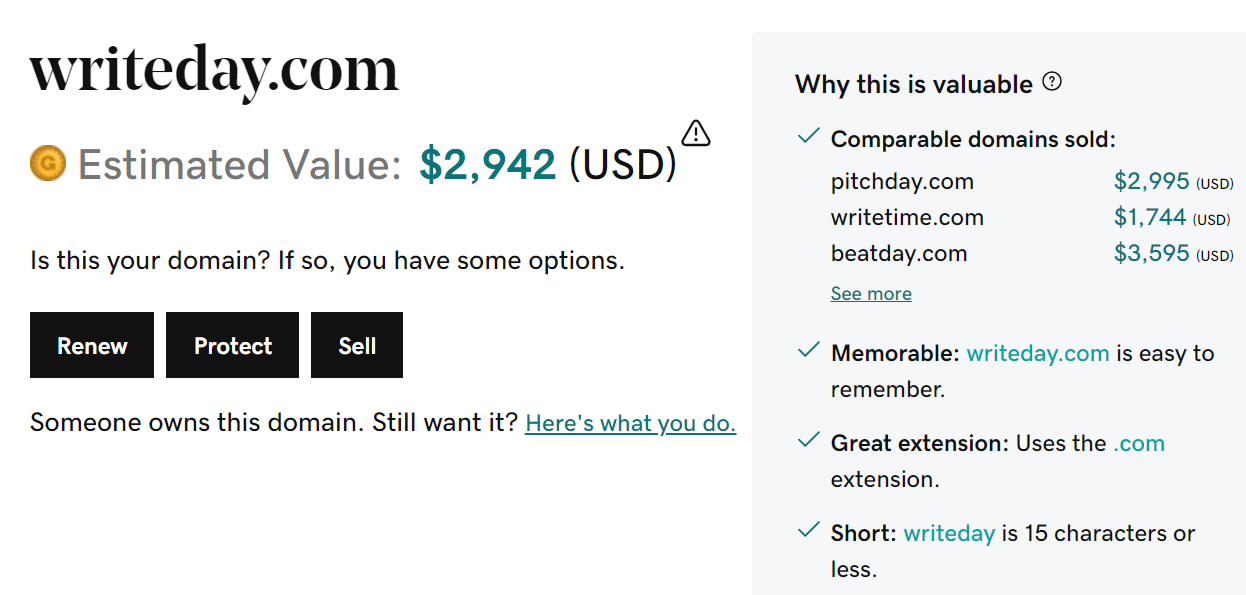 SEARCH ENGINE VERIFICATION (구글 조회수)
62.3k keywords searched in Google.
WriteDay 의 구글 검색가능한 글 수는 6만 건이 넘습니다.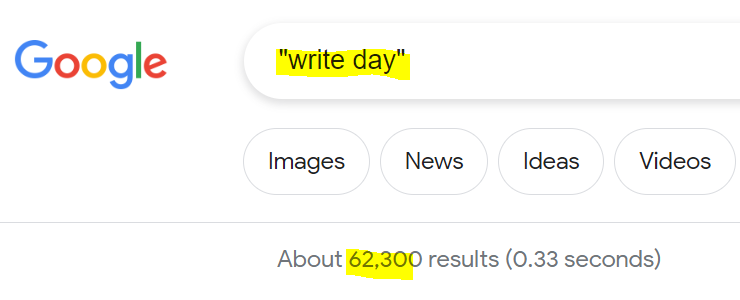 CONTACT
( Buy safely and securely with Sedo.com or Escrow.com )
문자 O1O-888O-OOOO
(메일이나 문자 주시면 답변드리겠습니다. 네고가능합니다)
Make Offer on This Domain Name at Sedo.com